taugeeee
i will consume all the oc content
let me love your ocs
live, breathe and eat all the oc art!!
About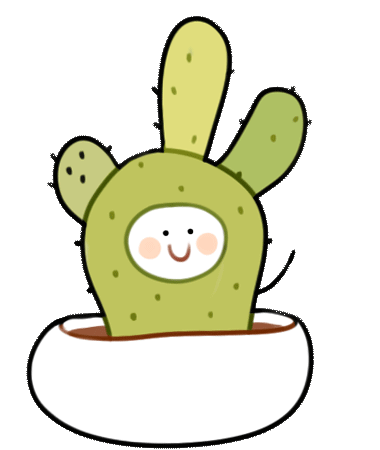 art by me, animation by [email protected]
hello there! im a homegrown bean from malaysia, it's nice to meet you. i like drawing anime husbands and lots of chibis in my spare time. don't feel shy or anything about messaging me, i love making new friends!

i go by they/them pronouns!
also.. discord @ beansprouts🌿#4444
FAQ
✦ What program do you use?
I use Adobe Photoshop CC 2017 for most of my art, but also CLIP Studio Paint for modelling and AfterEffects/Live2D for animation!

✦ When will you open commissions?
My openings are very sporadic, but I usually open slots once a month on deviantART.

✦ Do you take commercial commissions?
Yes, please e-mail me about this!

✦ What do you think about mpreg?
It's a genre specifically made for @elissinia's oc Mazir.